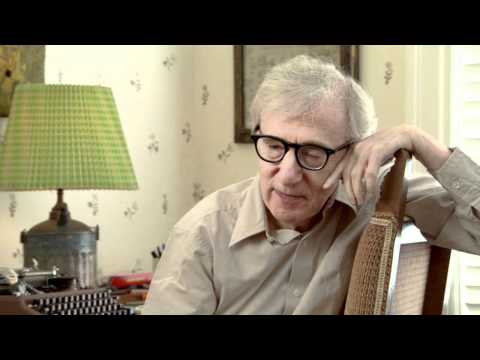 "Descartes walked into a restaurant. The waiter...
orangemuses: -My Soul Beliefs Professor (and Caitlin!)
"'Humanity is OK, but 99% of people are boring idiots'"
– Slavoj Žižek
Liars - No.1 Against The Rush →
Music is powerful, and going into dark, scary places with a stranger requires a degree of trust. It's your own ghosts you'll encounter, and you don't even know where you're going. […] Liars explore a junk yard, a good dream, a crime scene. They're making something from it all, and they're asking you to come along. Suzanne Lindgren, review of Liars' new album WIXIW.